Coca-Cola Roxy | Atlanta, Georgia
Whiskey Myers comes to Coca-Cola Roxy on Friday 6th May 2022 as part of their North American "Tornillo" tour. The tour supports their latest album release, Tornillo, which will be released on 29th July. The country rockers will embark on a 41 date trek which includes stops at some of the most iconic music venues in the U.S. Supporting Whiskey Myers would be Shane Smith & The Saints alongside 49 Winchester. The tour begins on 23rd April from Beaumont, Texas and concludes around 13th August in Cheyenne, Wyoming. 2022 also marks the return of the Firewater Music Festival, where the band will be performing. Catch Whiskey Myers and a talented supporting line-up at Coca-Cola Roxy on 6th May 2022. Get your tickets ASAP before they are sold out!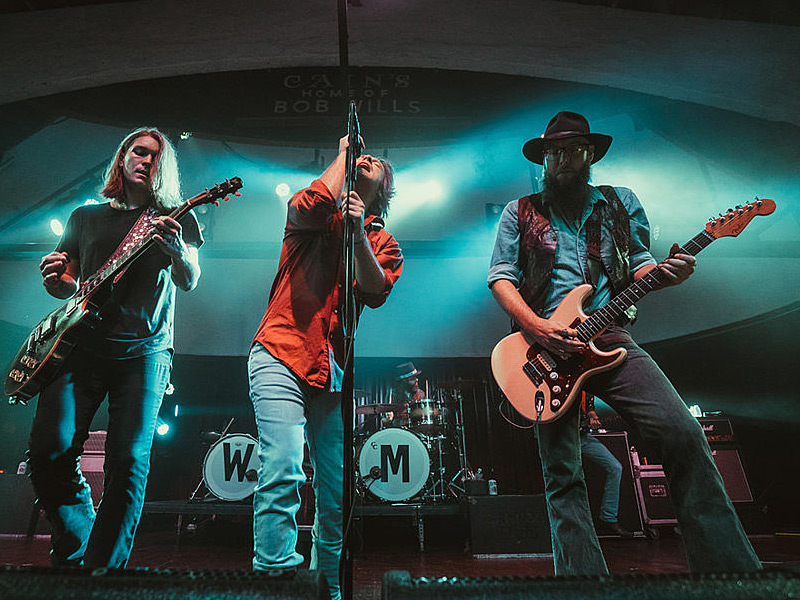 Genre-banding rock outfit Whiskey Myers has been on the music scene since 2007. The group is renowned for its live performances and has sold out almost 95% of its headlining shows till now. The upcoming tour is expected to bring out a similar response, and if you're looking for tickets, you need to get them quickly. Since it's a new album release coinciding with the tour, there is plenty of excitement among the fans because they'll get to hear it live for the first time. The Whiskey Myers 2022 tour will be one of the most extensive tours of the year.
Whiskey Myers also brings along a very talented line-up of supporting artists such as Shane Smith and the Saints and 49 Winchester. Shane Smith and the Saints are a recognized touring band who play hundreds of shows every year. They have produced three albums in their illustrious 10-year career. Virginia-based 49 Winchester recently released its latest album, "Fortune Favors the Bold." This is the band's fourth studio album after their formation eight years ago. Fans expect plenty of quality music and entertainment at the upcoming Whiskey Myers concert at Coca-Cola Roxy on 6th May. If you're one of them, get your tickets ASAP before all of them are gone!